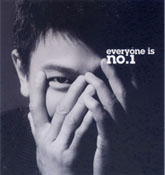 As the President of RICO GROUP CO.,LTD, I warmly welcome and invite everyone to establish trade with our company.
Established the wiper blade business at 2006, RICO GROUP CO.,LTD has become a well recognized and reputable
supplier of quality products not just in China but worldwide.
We began with only one assembly line and 15 products. 2 years later, we expanded our operations to 3 production
lines, and a team of more than 100 full-time employees.
We credit our success to the efforts of providing quality products and services, as well as the commitment of our
management team and staff in focusing on always aiming at having long-term business relationships with customers.
We look forward to conducting business with you.